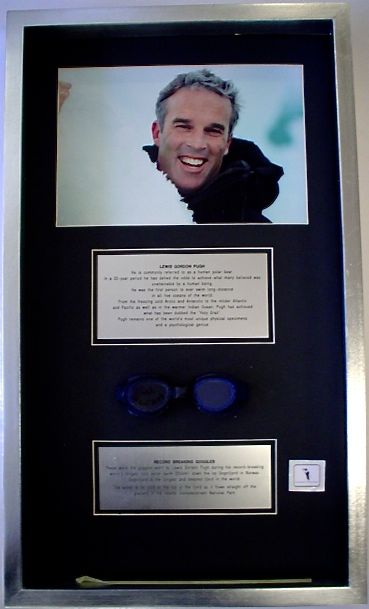 He is commonly referred to as a human polar bear.
In a 20-year period he has defied the odds to achieve what many believed was unattainable by a human being.
He was the first person to ever swim long-distance in all five oceans of the world.
From the freezing cold Arctic and Antarctic to the milder Atlantic and Pacific as well as in the warmer Indian Ocean, Pugh has achieved what has been dubbed the "Holy Grail".
Pugh remains one of the world's most unique physical specimens and a psychological genius.
RECORD BREAKING GOGGLES
These were the goggles worn by Lewis Gordon Pugh during his record-breaking world's longest cold water swim (204km) down the icy Sognifjord in Norway. Sognifjord is the longest and deepest fjord in the world.
The water is icy cold at the top of the fjord as it flows straight off the glaciers in the nearby Jostedalsbreen National Park.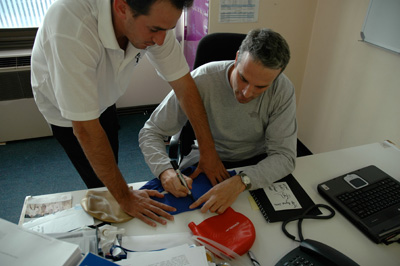 HOW TO MAKE A BID
STEP 1 You want to make a bid on this exclusive highly collectable piece of extreme sport memorabilia
STEP 2 Enter your details in the details below including your name, surname, contact number, email address.
STEP 3 Enter the amount you would like to bid and then click submit.
WHAT HAPPENS AFTER YOU HAVE MADE A BID?
STEP 4 Once you have made your bid we will contact you to verify that your bid is legitimate.
STEP 5 All bidders will be notified privately via e-mail about the current bid price. If you bid is lower than the current bid price, you have been outbid and you would be required to rebid to win the auction.
STEP 6 Bidding will close on Tuesday August 2nd at 10pm. The highest bid will be the winner of this item.
Please note: Should for any reason a bidder is unable to meet their obligation, they will be removed from the bidding process and should this user be the highest then the prize will go to the next highest bidder.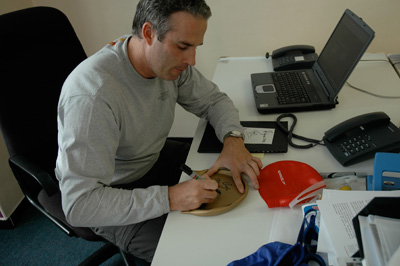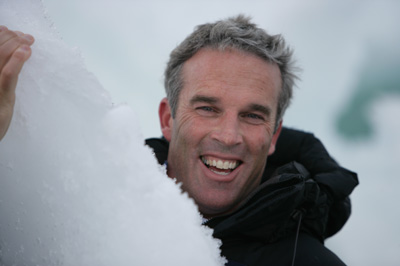 Time remaining to Bid
120 days 6 hours 47 minutes 42 seconds
FINAL BID PRICE : R 2,466 SOLD
Please Note: All proceeds go directly to Helping Hands, there is no reserve on this item as the item has been donated by Connoisseur Collectables an Lewis Gordon Pugh